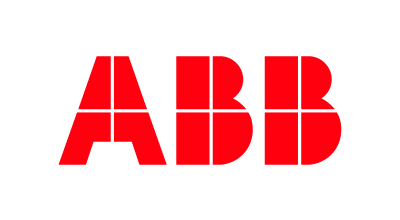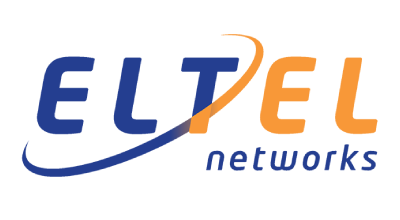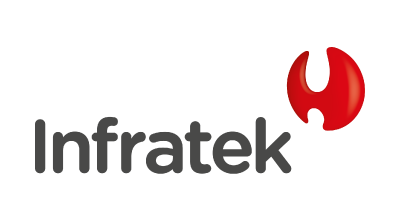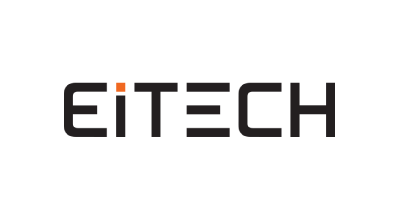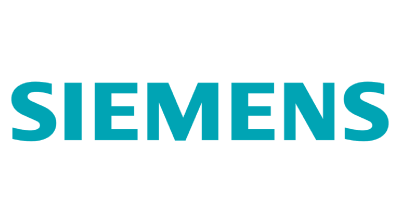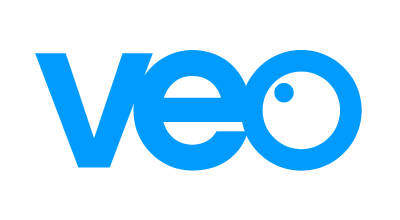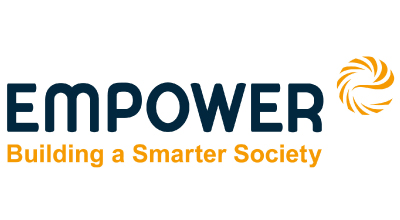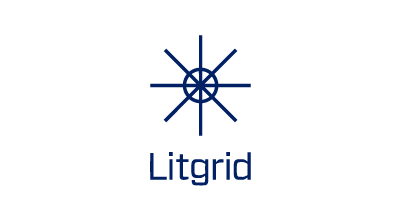 Relay protection and control
Company has wide and extensive knowledge in relay protection and control field at power distribution and transmission substations (up to 400kV). This service is one of the key competence within the company. Engineers are working with Omicron testing equipment and able to deal with the equipment from various manufacturers ( ABB, Alstom, Areva, GE, SEL, Schneider Electric, Siemens)
Remote Terminal Units (RTU)
The group of engineers who has deep knowledge of the ABB, GE, Siemens and other RTUs and incredible know-how in energy protocols IEC-101, IEC – 103, IEC -104 and IEC61850. Constant development of work process, innovative ways of solving problems let them be faster at performed tasks.
PLC/SCADA systems
Team of engineers providing process automation and modernization solutions, implementing innovative technology products and solutions for increasing the efficiency at client businesses. Focusing on boilers, biofuel and water treatment industries.
Industrial telecommunications
WLAN, wireless, GPRS… You name it. Telecommunications group in AEDILIS can connect your distant equipment via almost any known modern IT network. TG provides incredibly wide spectrum of services with know-how of many industry suppliers. We create solutions, design and install radio, optical, Ethernet and other networks using different multiplexers (SDH, PDH).
AEDILIS, UAB is an engineering company, which specializes in substation automation and industrial automation infrastructure projects. The enterprise was established directly for this purpose in 2004 and from the very beginning AEDILIS has attracted professionals with immense experience in design, mounting, installing, configuring/commissioning and testing. After years of success and diverse experience in foreign projects our engineers concluded that for a project's success and its smooth commissioning, high quality cubicles assemblage is essential – therefore we have established a panels competence center.
Read More
Watch Movie
Protection and control
91%
Industrial telecommunications
87%
Aedilis, UAB will be part of the business mission to Norway. Company representative will introduce company's services in power T&D automation for offshore market. Norwegian – Lithuanian Chamber of Commerce (NLCC), in close collaboration with Enterprise Lithuania and Lithuanian engineering industries association (LINPRA), is organizing an annual trade mission to Norway. The mechanical-engineering industry is...
Swedish contractor in partnership with ABB have been selected by Jordan Electricity Distribution Company (EDCO) for the new "EDCO SCADA Control Centre Establishment". The delivery consists of SCADA/DMS system for monitoring & control of the electricity distribution system up to 33KV level, mainly in the Jordan Valley, southern and eastern rural part of Jordan. EPC...
26 September, 2018
Evaldas