AEDILIS, UAB is an engineering company, which specializes in substation automation and industrial automation infrastructure projects. Cooperating with us and trusting in our engineering expertise, customers save time and money as they are guaranteed flawless functioning of substation automation and process control systems – the AEDILIS team works with a variety of manufacturers of equipment, protocols and software. AEDILIS is subcontracting company providing their know-how and resources for EPC contractors Power T&D and Industrial/process automation industries:
Industrial / Process Automation
20%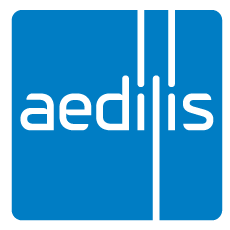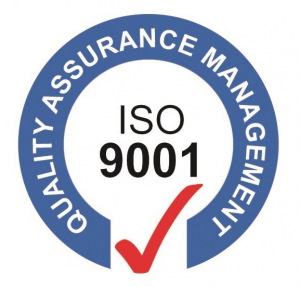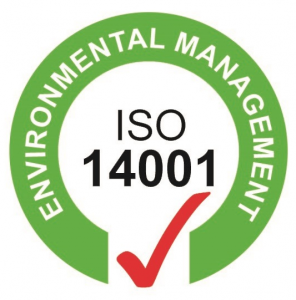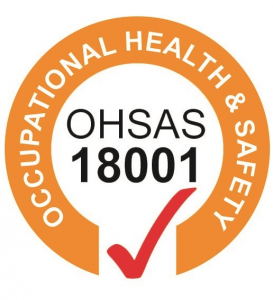 Relay protection and control
Company has wide and extensive knowledge in relay protection and control field at power distribution and transmission substations (up to 400kV). This service is one of the key competence within the company. Engineers are working with Omicron testing equipment and able to deal with the equipment from various manufacturers ( ABB, Alstom, Areva, GE, SEL, Schneider Electric, Siemens)
Remote Terminal Units (RTU)
The group of engineers who has deep knowledge of the ABB, GE, Siemens and other RTUs and incredible know-how in energy protocols IEC-101, IEC – 103, IEC -104 and IEC61850. Constant development of work process, innovative ways of solving problems let them be faster at performed tasks.
PLC/SCADA systems
Team of engineers providing process automation and modernization solutions, implementing innovative technology products and solutions for increasing the efficiency at client businesses. Focusing on boilers, biofuel and water treatment industries.
Industrial telecommunications
WLAN, wireless, GPRS… You name it. Telecommunications group in AEDILIS can connect your distant equipment via almost any known modern IT network. TG provides incredibly wide spectrum of services with know-how of many industry suppliers. We create solutions, design and install radio, optical, Ethernet and other networks using different multiplexers (SDH, PDH).
Engineering
Our design engineers pay close and careful attention to detail and are highly skilled in both electrical design and system construction. This expertise are we using to develop complete solutions for Power T&D substation (3D models, primary equipment, secondary systems).
Configuration / Parametrization
We have developed a great knowledge to configure and program equipment quickly and efficiently while keeping it selective, sensitive and reliable. As in everything a company does, we implement the gained knowledge of different technologies from major industry suppliers.
Assembling of panels
Aedilis supplies cubicles and services to power supply companies, industrial customers, and customers in the renewable energy sector (e.g. wind power, biomass, biogas and solar energy). We offer user-related turnkey solutions and work in close cooperation with our engineering office and suppliers.
Factory acceptance tests (FAT)
Aedilis engineers provides a comprehensive factory acceptance test in the most cost-effective way to ensure that your cubicles or panels operate correctly. As a highly qualified, independent third-party, we have the trusted skills and resources to perform reliable testing. We can organise FAT in our facilities or send our engineers to your workshop.
Installation
Aedilis' cover a broad spectrum of requirements and can supply a complete suite of options from small power distribution to sub mains and switchgear distribution systems, right the way back to the mains intake. This includes everything in between, steel infrastructure, trunking, ladder and basket;
Commissioning (SAT)
One of the most important parts in any project is an efficient and reliable commissioning on site. Aedilis engineers have the expertise to test and commission relays, RTUs, PLCs, SCADA. Our team checks for mistakes between drawings and equipment on site, test all terminals and circuits, provides test reports.